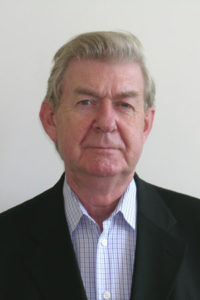 Jim Rae has more than 30 years of experience in the manufacturing, marketing, financial, human resource and R & D operations of pharmaceutical and biotechnology firms. He is experienced in raising funds and financing from public, private and government sectors.
Mr. Rae is President and founder of Remedis, a consultancy specializing in the restructuring and financing of health care businesses. Career highlights also include: Chairman of the Board of Directors of Bioniche Life Sciences Inc., President and CEO of Viron Therapeutics Inc., and President and CEO of Cangene; Chairman and CEO of Vaxis Therapeutics Inc.; Chairman and CEO of Resolution Pharmaceuticals; and CEO of Cytochroma Inc.
Mr. Rae is the Chairman of Queen's Scientific Breakthrough Fund and holds directorships in a number of Canadian biotech companies.