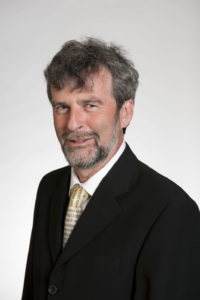 Don Stewart is an entrepreneur and scientist with more than 20 years of management experience in the biotechnology industry. He is also the founder and President of Alba Biologics Group.
Dr. Stewart served as Director Research of Cangene Corporation from 1997 to 2007. At Cangene, he led programs to develop monoclonal antibodies and recombinant protein drugs; supervised animal efficacy and toxicology studies as well as clinical trial programs; and obtained more than $15 million in external grant and contract funding over a five-year period.
Dr. Stewart has a PhD in biochemistry from the University of London in the U.K. He has given numerous lectures at international symposia on research management, manufacturing strategies and biosimilar pharmaceuticals.